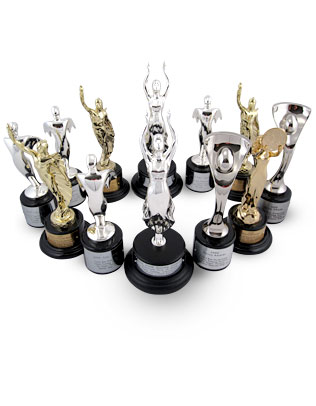 Canine Training Systems®
Canine Training Systems® has been committed to leading the industry in creating innovative training and breed related video products since 1987.
We have earned an outstanding reputation worldwide for producing beautifully filmed and edited video productions that feature the innovative techniques of America's top trainers. Our titles are highly sought after and are carried by resellers on nearly every continent.
"Our mission is to help our customers achieve their training goals by consistently delivering high quality, innovative products through a successful customer service environment."
We are proud to provide our customers with what they repeatedly tell us are the finest training and behavioral titles available, which is demonstrated through our many professional awards and repeat business. We do this through careful scripting, broadcast-quality cameras, professional editing systems and the creative story telling toolsets of passionate individuals who know how to make it all work.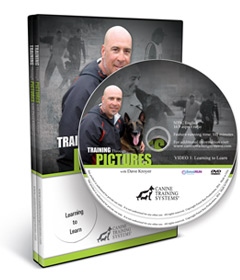 "A great instructional video simplifies the not easily understood, giving it structure and flow, detailing the impetus behind it while demonstrating the possibilities it holds in practical application."
Our productions win heavy statues, glossy medallions and shiny plaques among the best of the best. Our team of trainers, writers, shooters, editors, and graphic designers have individually achieved tremendous accolade in their own right. We bring them together to provide you with the intangible- EXCELLENCE!
We are The Trendsetter in canine performance video!™