Our Team
The Brawn
Click on a team member below for bio and details.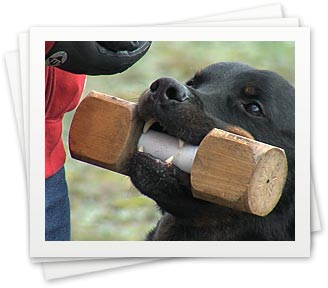 Anybody can get a camera, create a "video", package it or stream it on the internet and call themselves a "producer". Our products are produced with attention to detail so that you, our customer, can fully realize the techniques they feature. Because we are dog trainers and video producers, we understand how to detail concepts and visualize techniques in a way that is systematic and clear.
"What is most important to us is YOUR SUCCESS through our products. We listen to YOU and consider YOUR REPEAT BUSINESS our highest accolade."